Private Client Services
At Asquire Wealth Management we offer that is specifically tailored to suit the individual circumstances of our clients.
Your Asquire financial advisor will take the time to fully understand you and your requirements, offering sound and trustworthy financial advice that adapts as your needs change over time.

Investments
Most new clients who come to us have very little understanding of the risks they are taking or the costs that they are currently paying. At Asquire we will ensure you gain the understanding and then structure an investment strategy that can minimise both the risk and the costs necessary to achieve your goals.

We would recommend that you utilise our Portfolio Review services on a regular basis, so your money is working as effectively as it can be. This service will take into account any changes to your circumstances together with changes in the market.

We also look to add value by investing your money in the most tax-efficient way possible. We believe the tax-efficient management of your assets is of vital importance as lowering your tax liability also lowers the investment risk you need to take to achieve your goals.

Our clients benefit from privileged access to sophisticated funds on institutional terms not normally available to retail investors.
We offer a wide range of advice that cover:
Investment Funds
ISAs
Tax Efficient Investments
Offshore Investing
Sophisticated Investments
Trusts
Retirement Planning
Most of us dream of what we'll do when we stop working – seeing more of the world and more of our families are just two that top that list. But although retirement gives you more time to pursue these things, the extent to which you can make that pursuit depends on your financial circumstances.
It's never too soon to plan for your retirement. Although the government will provide everyone who qualifies with a state pension, this is unlikely to provide an adequate income, so making your own arrangements is essential.
The most popular form for retirement saving is the pension (either a workplace pension or a personal pension). Other ways you might save for retirement include ISAs, and property, but however you choose to save it is essential to have a proper plan in place.
How We Can Help
At Asquire Wealth Management we will work closely with you to fully understand your current position and establish your needs. We can then put a plan in place, so that you know in advance that your retirement fund is on course to deliver the income you will need to support your lifestyle in the years to come.
Perhaps you require assistance with a specific pension problem, or want a full review of all your schemes with a view to consolidating. Maybe you are unhappy with how your pension has performed, or you would like more control over investment decisions. Whatever you need, we are here to help.
At Asquire, we advise on all types of pensions including:
Personal Pensions, SIPPs, WRAP, RACs
Company Pensions, GPPs, SSASs and Group Money Purchase
Review and Transfer Advice (including Final Salary schemes)
Retirement Analysis and Forecasting (including pensions in divorce cases)
At-Retirement Planning, Annuities, Capped and Flexible Drawdown
Once we have established the right structure, we will provide you with an ongoing programme of regular reviews designed to help you build and develop your wealth.
Tax Efficient Investing
Tax-efficient investing is a top priority for people looking to put money aside, either for their future or to generate an income. The goal is to reduce the amount of tax you pay and perhaps generate a tax-free return.
Where required we work with select partner firms to provide key advice on tax planning, in order to find the best possible co-ordinated solution for you. There may require either a simple overhaul or more complex tax re-structuring.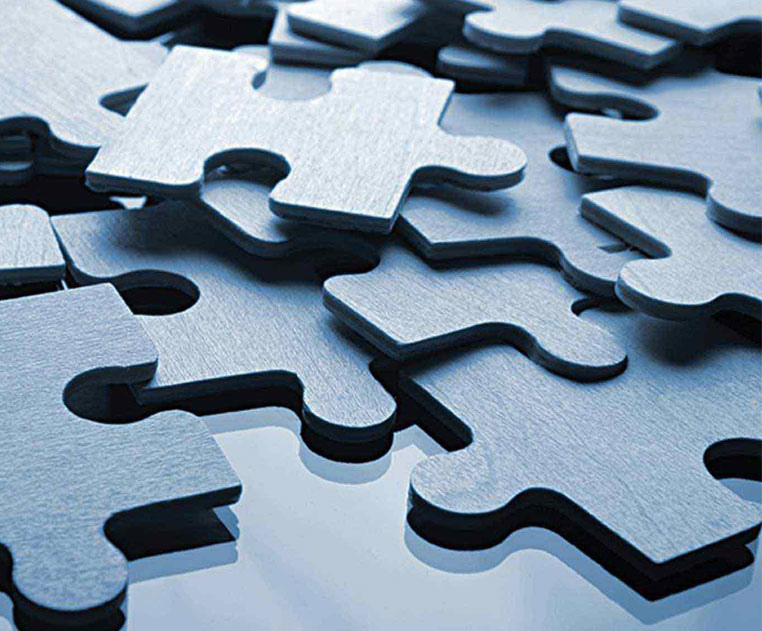 We will work with you to carefully organise your tax affairs in a tax-efficient manner. As with any aspect of financial planning, it is essential to build a detailed picture of your current position, both in terms of asset base and past, present and likely future tax liabilities.

We look to implement statutory allowances that have emerged from government introduced tax legislation. Where government has created and implemented legislation to support certain types of investment, there are very potent advantages for investors, including some where the tax relief can be up to 50% of the amount invested. In addition these investments can provide significant risk mitigation.

We offer a wide range of tax advice that covers:
Enterprise Investment Schemes (EIS)
Venture Capital Trusts (VCT)
Seed Enterprise Investment Schemes (SEIS)
Business Premises Renovation Allowances (BPRA)
Private Investment that makes use of capital allowances
Insurance & Protection
It is easy to think 'it will never happen to me', but financially protecting yourself, your family, your mortgage or your business is at the heart of sound financial planning. A large percentage of the population is under protected against the impact of the unexpected, including events such as illness, accident, unemployment and death. A larger percentage is under insured against events that lead to large unforscene costs arising during their lifetimes such as damage to property or other's property. At Asquire Wealth Management, we know that providing a safety net can really make a difference if the worst does happen.
Do you need protection insurance? In an ideal scenario you would have savings that would cushion the impact of any unexpected circumstances. However many are unable to save a lump sum for this purpose, and in the event of serious illness/death it would be desirable to avoid placing a greater burden upon those that were dependent upon you. Even when there is a sum available for emergencies thanks to your savings plan, is there enough to cover you? And how long for?
Products
By sourcing the most appropriate and cost-effective insurance solutions available we look to ensure that benefits will be paid without delay and in the most tax efficient manner.
We also provide advice on Private Medical cover, offering advice to both companies and individuals, together with annual medical insurance reviews.
Our protection services include:
Life cover
Critical illness cover
Mortgage protection
Family protection
Private Medical Insurance
Inheritance Tax Cover
Key Man and Shareholder Cover